This Class is coming soon, for now check out some of the related books listed below 🙂 Thanks for your patience… see you're experiencing a benefit of mediation already!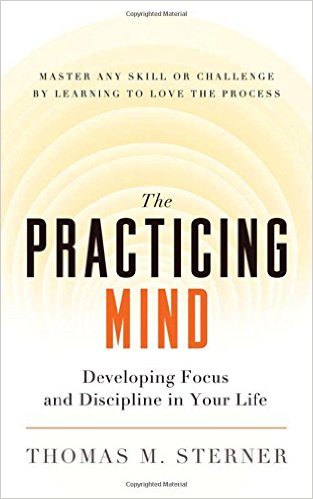 Developing Focus and Discipline in Your Life
This book is just what the D.O.C ordered. Thomas knows the truth, which is in order to experience happiness in our lives, we have to shift from focusing on something outside of ourselves to make us happy and realize that the joy is found in experiencing and enjoying the PROCESS of everyday life.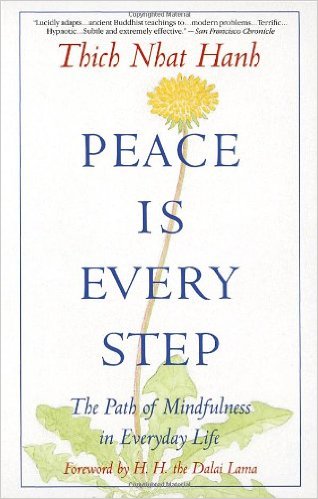 The Path of Mindfulness in Everyday Life
The Key to experience peace in your every step is to be aware of the present moment and practice mindfulness. Learn to be more mindful in your daily life and transform your negative and unpleasant emotions!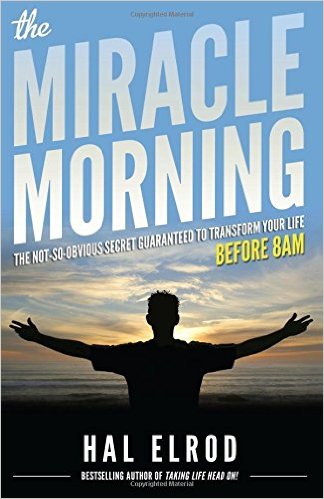 THE NOT-SO-OBVIOUS SECCRET GURANTEED TO TRANSFORM YOUR LIFE BEFORE 8AM
Are you ready to make significant improvements in your life?  You will learn about a simple yet revolutionary morning routine that is  guaranteed to transform your life… all before 8:00 am. Without a doubt my personal morning routine has transformed my life and I modeled my routine after Hal's S.A.V.E.R.S we are about to discuss!