FREE

valYOUable Books & Worksheets

Gain priceless insight from some of the best books EVER written. These books deal with personal growth; relationships; parenting; wealth creation; and overcoming obstacles in life, such as: stress, anxiety, addiction, depression, and more. By using short and informative animated videos and mp3's, valYOUable turns these life enhancing books into your guide to a more fulfilling life. But don't just learn the content, ACT on it. actYOUlization worksheets are paired with most valYOUable books and designed to help you start implementing valYOU ideas into your daily life.

YOUreka Moments

In 4 minutes or less YOUreka moments are meant to inspire and amYOUse you! Make sure to check out the YOUreka Moment page with all of the YOUreka Moments & Inspiring quotes.

Connect with other valYOUable members

Become part of our community, pick an area of your life you want to improve and connect with other valYOUable members making a similar life journey.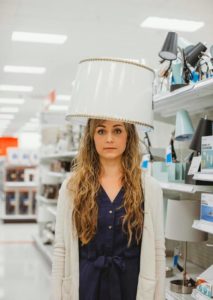 Who is Behind valYOUable?
Well hello there, I am Katie Light! I like books, a lot. I read books, a lot. Sometimes after I read a book I feel inspired to do a book overview and worksheet. Hence valYOUable. I started valYOUable in 2017 with all sorts of ideas and intentions. Then I got super hard on myself about the quality of the content and decided to take a little break. 3 years later, I am back… lots has changed in my life… like my last name for starters! Just pretend the Katie Krause intro on my older videos says Katie Light! Phew, glad we cleared that up. Hmmmmm what else, I don't know. I do know writing an about me section feels like I am filling in a dating profile… ewww, pass. In short, I hope you like the content and find it helpful!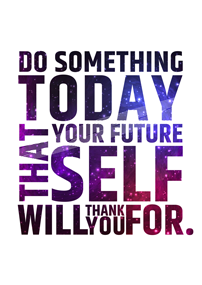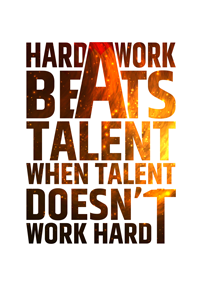 "We delight in the beauty of a butterfly, but rarely admit the changes it has gone through to achieve that beauty."Maya Angelou
"Happiness is when what you think, what you say and what you do are in harmony."Jodi Picoult
"It is the mark of an educated mind to be able to entertain a thought without accepting it."Aristotle
"Tell me and I forget, teach me and I may remember, involve me and I learn. "Benjamin Franklin