Welcome to your own YOUniversity!
Get more in-depth information and explore recurring themes that Katie identifies in multiple valYOUable Books. Every class is 30-60 minutes long with a corresponding actYOUlization and self-evalYOUation workbook.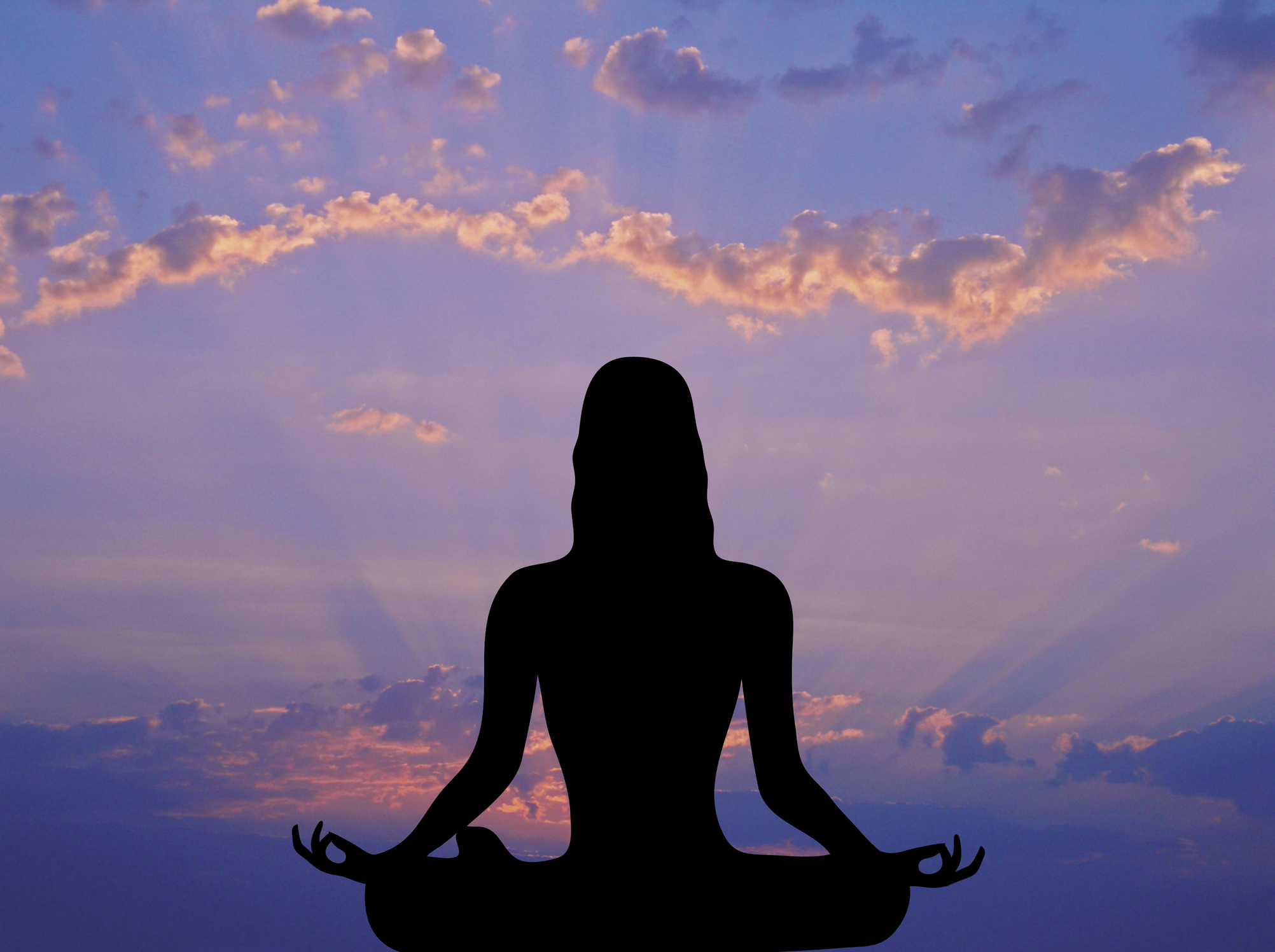 If I told you, you can improve your mood, focus, memory, immune system, and overall well-being FOR FREE & in as little as 5 minutes a day would you be interested? OF COURSE YOU ARE!!!!!! Meditation has all of these benefits and MORE. This class will teach you how to implement a meditation practice into your life!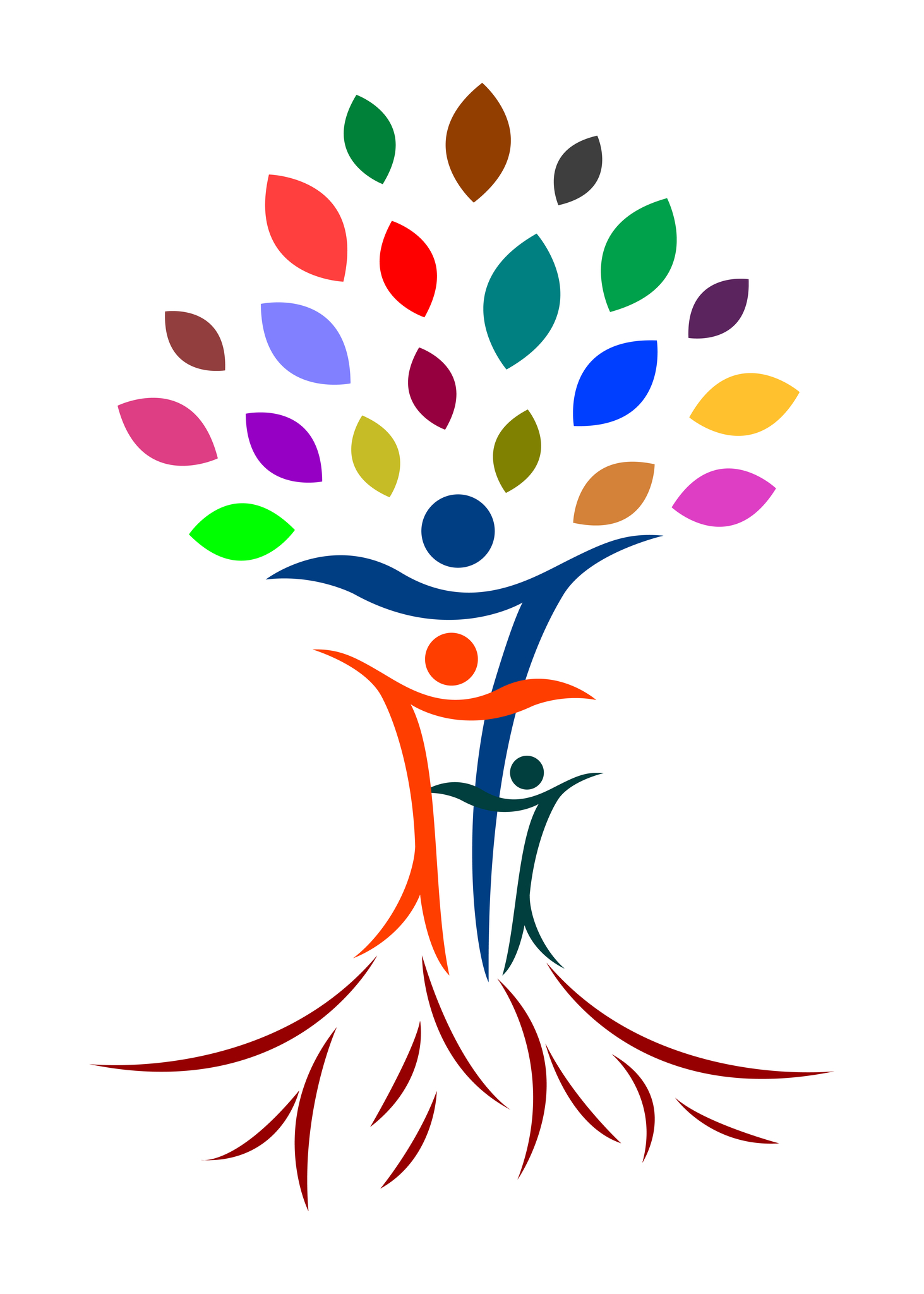 Parenting is tough! And your not likely to agree 100% with anyone else (including your spouse) regarding how best to parent your child. BUT you and your family will benefit learning from experts on parenting. Please keep an open mind and allow yourself to absorb their wisdom!