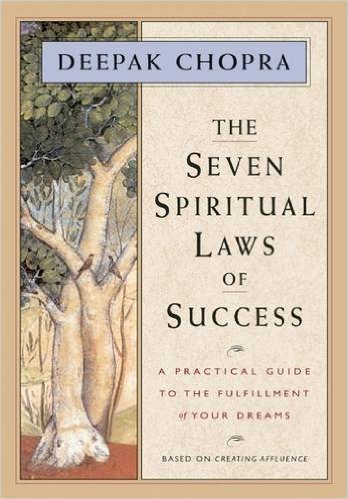 A Practical Guide to the Fulfillment of Your Dreams
Today we will be discussing the 7 Spiritual Laws of Success. I hope to help you notice, as I did, that the recurring theme throughout the Laws is living in the present moment, practicing mindful awareness of each thought and each choice. You will soon learn the secret to STOP EXCHANGING YOURSELF FOR THE SYMBOL OF YOURSELF!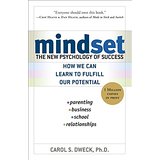 Carol Dweck, Ph.D is a Stanford Professor and one of the world's leading authorities on the science of motivation. She tells us that our "mindset"—how we see the world—determines a *huge* part of our overall happiness and well-being and achievement. In this Note, we'll explore the difference between a "fixed mindset" and a "growth mindset" and some Big Ideas on why we want to learn how to live from a growth mindset. And, of course, how to do it!